Home / Designer Glasses / Tom Ford / Tom Ford FT5542-B Blue-Light Block 052
Actual packaging may differ from photo.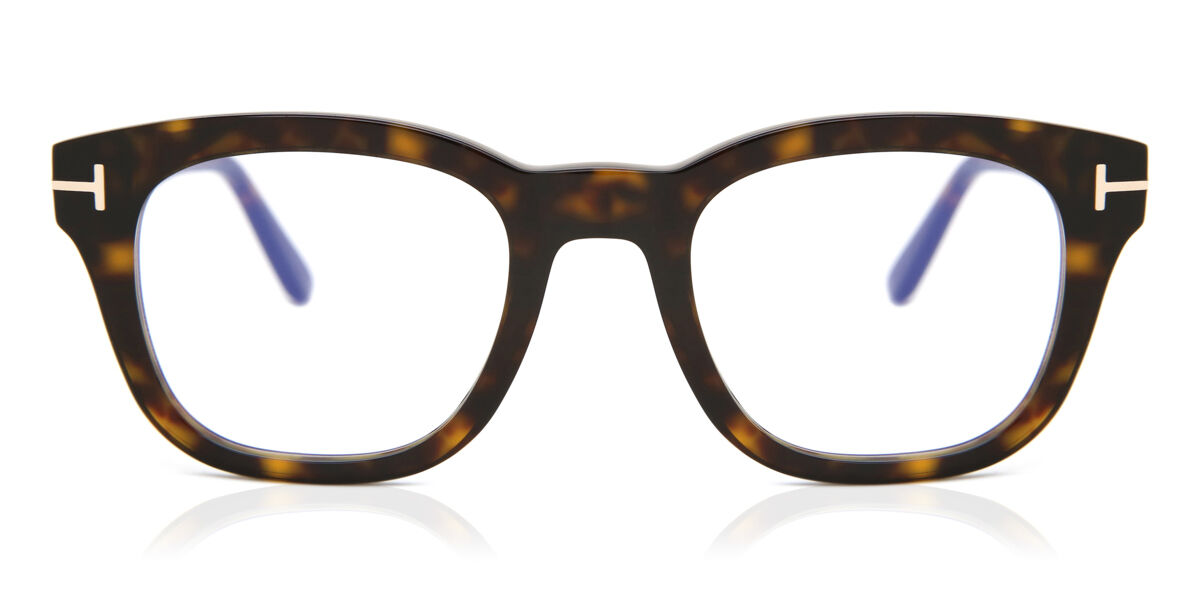 Close webcam
C$269 C$432
Best Price Guarantee
or 4 payments of C$67.25 with
More info
Includes Clear Blue Block Lenses
Size:
In stock - Ready to ship
ONLY 3 LEFT!
Share:
Technical Specifications
Brand:

Tom Ford

Gender:

Men

Year:

2018

Frame Colour:

Tortoiseshell

Frame Shape:

Square

Frame Style:

Full Rim

Frame Material:

Plastic

Prescription Range:

-7.00 ~ +7.00

PD Range:

62-86mm

Progressive Suitability:

Yes

Lens Material:

Customisable

UPC:

664689997442
Details
UV Protection Category: 0.
Description
The Tom Ford FT5542-B Blue-Light Block come with a sturdy Plastic eyeglass frame. The SmartBuyGlasses prescription lenses option is a great choice so your eyeglasses arrive on your doorstep ready to wear. Our lenses are coated with a special advanced coating which renders them anti-glare and scratch resistant. This product features a Tortoiseshell frame and standard lenses. Discover over 180 designer eyewear brands and more than 80,000 eyeglasses at SmartBuyGlasses ! Plus, enjoy free shipping, free 1.5 lenses for Tom Ford , 2-year warranty, and the best price guarantee when you shop with us.
Prescription Lenses
SmartBuyGlasses Prescriptions:
3 Simple steps to get lenses
100% RX Accuracy Guaranteed
24-Month Warranty on lenses